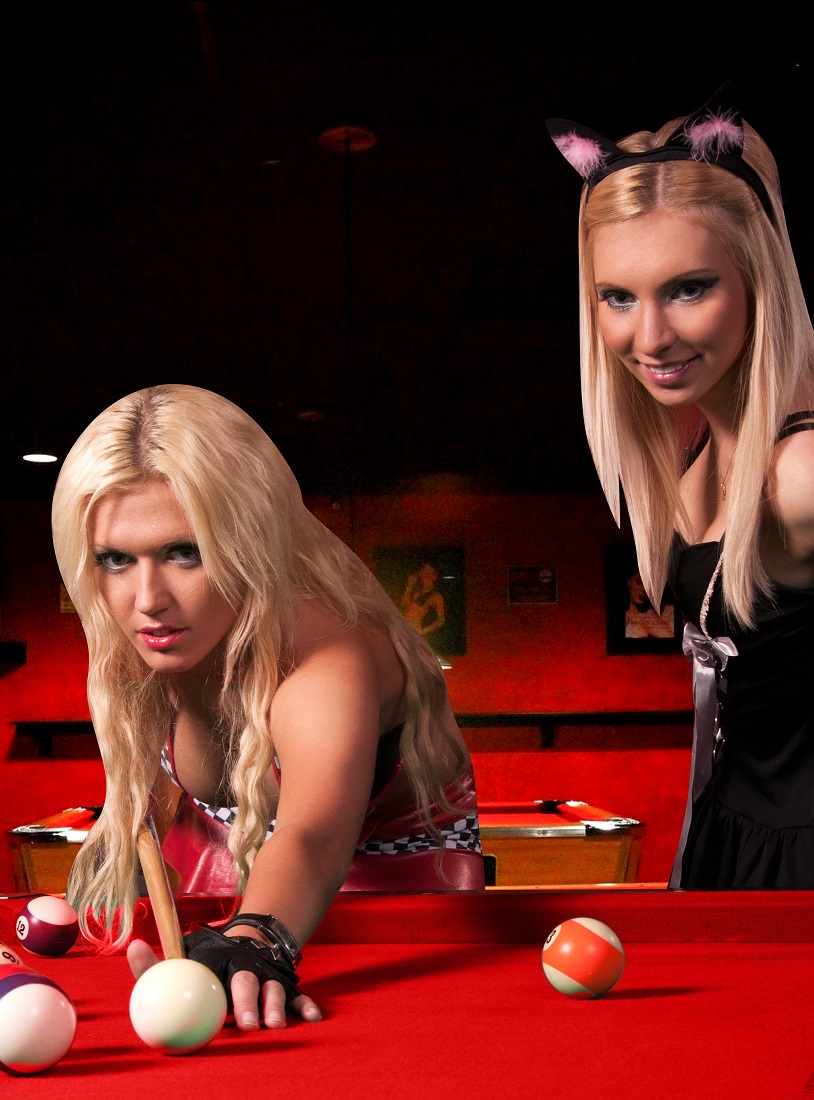 Tropical Club is the best upscale hostess club for socializing in Los Angeles that was established in 2001. You can play pool, show off your moves on the dance floor, and relax with the most beautiful women in Los Angeles after a long days work. Our hostesses are the most gorgeous girls from all over the United States ready to take the stress of life away for a night of flirtatious fun where you are the center of attention.

Tropical Club is centered around the long standing history of the Taxi Dancer. Taxi dancing dates back to 1913 in San Francisco's Barbary Coast neighborhood. There were closed dance halls where the ticket-a-dance system employed beautiful female dancers. During the 1920s taxi dancing spread to Chicago where dance academies adopted the ticket-a-dance system. It quickly gained popularity and clubs started opening in Chicago, New York, and Los Angeles. At that time, taxi dance halls surpassed public ballrooms and became the most popular place for urban dancing.

If dancing isn't your thing don't worry! Tropical club has six televisions and many places for you and your gorgeous girl to cuddle up for the night. Come watch the game or your favorite television program with the company of a beautiful woman. We have two pool tables and two game machines to play on. Tropical club went under a total renovation in 2015 and is the cleanest atmosphere to enjoy a night of elegant, carefree fun.
**Tropical Club is an alcohol free establishment
**All club patrons must be 18+ with valid photo identification**